February 15, 1957 – January 15, 2016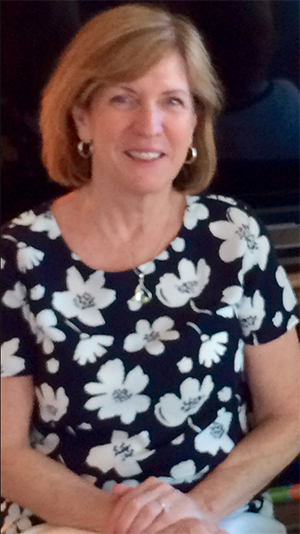 "It is with deep sorrow and a heavy heart that we inform you that our beloved friend and colleague, Grace Daigle , passed away peacefully at home on January 15, 2016, after a months-long battle with cancer. "Our prayers and thoughts are with her husband of 35 years, Peter Daigle, and their four children, Sarah, Michael, Erin and Kerry who were the pride of her life."
Grace was Peter's confidante in all decisions. She played a critical role in building his Centerville law practice by instilling a sense of compassion, understanding, and professionalism in the day-to-day work of the firm. Her sense of community was well known in Centerville, and extended to her volunteering in the Barnstable school system when her children were students.
"We have lost an integral part of our office. Grace made an indelible and invaluable contribution to our company, our people, our clients and our industry over the last 20 years, and with her husband Peter, she helped build the practice to its success today. Grace was a master of her craft, but she was so much more, and she will greatly be missed."
You can view Grace's obituary here.